Language is the key of bringing
the world together
In an environment of content overproduction, the first impression is vital, and a brand's tone of voice should be distinctive.
It builds an emotional connection and is an essential factor in the relationship between the brand and the customer.
Alexandra Gronen has more than 25 years of public relations and marketing communications experience, working for renowned brands in consumer goods, pharmaceutical and the hospitality industry.
Before founding Gronen Media she worked as a Public Relations consultant for a well-established agency in Hamburg and then switched to the corporate side for a global hotel company, working in various roles such as Director of Communications Europe, Africa and Middle East. She moved to the United States for five years in 2011 and started focusing even more on language tonality and localization.
Alexandra brings an extensive travel industry and art background to the table. She has a strong interest in all things lifestyle and holds a master's degree in English and German literature as well as Art History.
A German native, with strong English roots, Alexandra has lived in Bonn, Hamburg, New York and the Frankfurt region. When not at her desk, she loves to be active with her dog and her camera or retreat with a pile of magazines and a good book.
Global Business – Local Markets!
Success for brands in multiple global markets goes beyond mere translation of any copy. Transcreation and localization across all relevant channels such as Digital, Social and Print is key.
Finding the right tone, is a must for cross-cultural communication. Brand messages need to resonate with customers partners and employees to be a success.
We localize your tone of voice, ensure quality and make all your marketing and communication suitable for the German speaking markets and customers.
By this, you fully leverage the power of language to build your brand and reach your audience.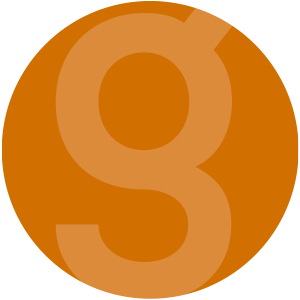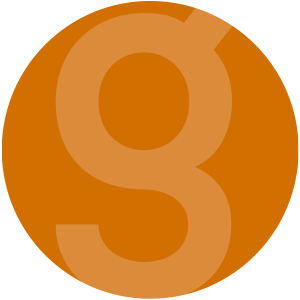 : Naming
: Tone of Voice Guides
: Inclusive Language Guides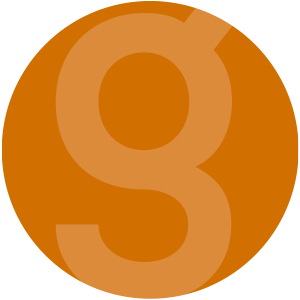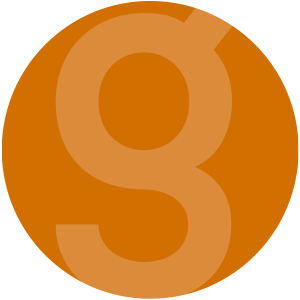 : Advertorial
: Print & Digital ads
: Brochure & Website copy
: Press releases
: Proofreading & Editing
: Transcreation English/German
: Digital Content Refresh
: Localization
: Website Review
Interested in our services?
For new business enquiries please click the button below to send us an email.
We will get back to you as soon as possible.